A wrestling trivia game for points.
---
Heres what well do. Ill give a daily tidbit of WWE trivia, and the first person to answer the question correctly will get 50 points. The rules are simple, everyday a new question will appear, this question can be an trivia type question relating to the WWE. The first person to post a correct answer gets the points. And theres only one question a day....

QUESTION NUMBER ONE:

What was the first match at the first Wrestlemania?
__________________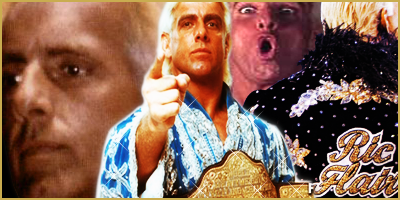 Quote:
Originally Posted by The Glue
I dunno...it's the"I'm better than you and I'm not even gonna shout it, yell it or overstate it, I'm fuckin Naitch goddamn it and all I really got to say is ......wooooooooooo!!!!!" pic of Ric