McMahon Report
---
HEres the latest news and rumors around the wrestling world kind of a PWF version of the ross report......

HUlk Hogans autobiography is set to come out mid November....HHH and HBKs feud might not be over just yet.... DUe to the dissapointing RAW last weeks this show tonight should show a stepped up performance from everyone.... Regal to open wrestling school????? Could we see a new spin on the classic KANE and Taker feud??? Look for a new WWE cookbook... Goldberg made his In-ring return and it looks as if old habits die hard.....I personally am enjoying the X division in NWA and hope to see more of it in the future.... Island boys three minutes should be up soon.....is it time for Steven RIchards or Justin Credible to get a push??? Now that there is no Harcore division will there be any way to see the usual blood and guts buffet during the 10 o'clock hour on RAW???

JUst my thoughts opinions and gut feelings......for what they matter....
__________________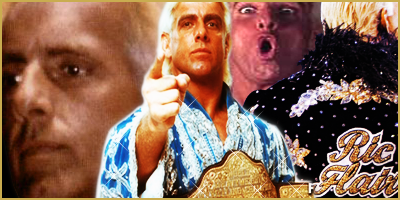 Quote:
Originally Posted by The Glue
I dunno...it's the"I'm better than you and I'm not even gonna shout it, yell it or overstate it, I'm fuckin Naitch goddamn it and all I really got to say is ......wooooooooooo!!!!!" pic of Ric