WWE News: Lilian and RAW
---
From wrestlezone,
WWE is looking for a new ring announcer because Lilian has put in her notice she will not be renewing her contract after the end of this year. She is getting married and focusing on her music career.

from PWinsider,
Muscleflex is suing for damages against WWE for the RAW name. They have the trademark 'In the Raw'. They have waited a decade and a half to cite copyright infringement. However, In the Raw is different than RAW, Raw is War. So we will see where this goes....
__________________
Because Im that Damn Good!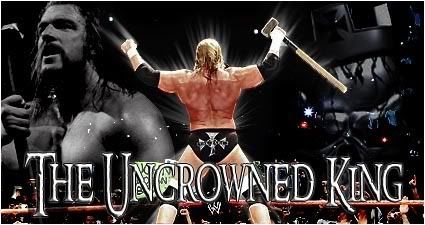 Thanks to Glue for the banner