Maybe a new golden age of wrestling will happen soon with the second and third generation superstars such as Orton, Dibiase and Rhodes leading the way. I can only hope.
But until then I have thought maybe bring back Eric Bischoff as GM. He was always a good heal GM. Maybe have Flair as a GM or as a wrestling manager of a heel stable. Bring back Muhammad Hassan he caused controversy and was a great heel. Maybe have Jericho actually win a feud so he would be taken more seriously.
I know Macho Man and Vince are not on good terms but maybe have him come in manage, if nothing else just commentate.
Any thoughts on how to transition into the new golden age.
__________________
Because Im that Damn Good!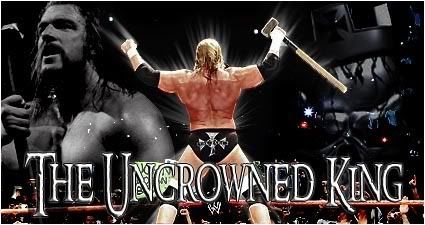 Thanks to Glue for the banner