2 girls 1 cup
---
Anybody here crack down and watch this shit? I heard about it I'm not going to watch it cause I hear its gross as shit, but seriously anyone here that has seen it how bad is it?

Also, BME Pain Olympics which I hear is about 100x worse, guys cutting there dicks off with hatchets and cutting there sacks up fuckin gross shit. How the fuck does this shit seriously circle the internet.
__________________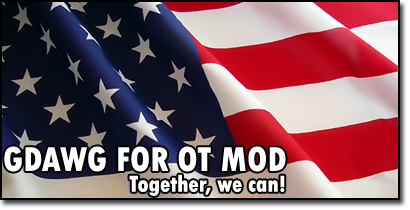 The War
You support pulling out, I say USE A CONDOM!!!!