---
Basically, just keep plugging away. Look at what Trevel has to do with motm. Smarks isn't going to be a huge traffic area, and it's not really a bad thing. It takes some time to put together a decent argument or make your case not look ridiculous. Just keep encouraging conversation. Try to reply to every post if you have to, just to keep ppl coming back. If you just throw topics out and don't come back to them, or challenge ppls opinions or engage them, then they'll tend to walk away. The most important thing you can do is to respond to the posts, and that will keep bringing ppl back for more.

But it's easier said than done, and tempers flare...

I think you and Slash should restart the weekly debates we used to do. Before you were here, me and slash moded the wwe forum, and every week we would work together to put up a debate thread and then make some good back and forth replies. And it was prettty fun as well. It generally made for some good discussion. Both of you know more than enough and have some differing opinions, so it might make for some lively debate, and I would look forward to reading it.

There was also the idea to invite certain posters to debate a topic given to them. If you wanted to pair up or invite some posters to participate on certain topics, it might bring in a couple more posters that don't normally post here. Hell, you guys could even organize a major debate tournament and let the posters vote on who put forth the better argument. Limit it to 2 replies or something. I don't know if it would even work, but if the goal of the smarks forum is to really get into the workings of the wrestling world, it might not hurt.

Just throwing a couple things out there. As long as there are new topics and if you keep engaging the posters, then more will come in here and post. I hope.
__________________

Click to subscribe to the podcast feed or
Download Episode 33
and give your feedback in the
KPWF
room.
DEV INTERVIEW IS POSTED!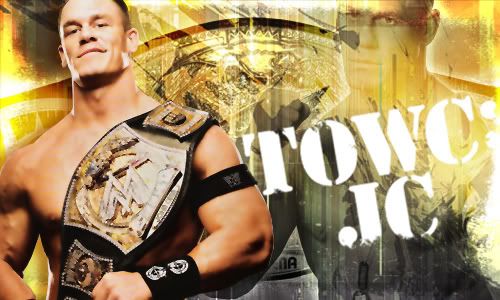 ---
Last edited by Exo; 03 Mar 2004 at

03:07 PM

. Reason: Real California cheese rules