seeking opinions....
---
I applied for a management position where I currently work, had a first interveiw and now the management is telling me that the next part of their created hiring process is to work the job for a week attempting to accomplish a set of objectives and so they can see how we interact and motivate the staff...
Is this a load of shit? Should I get paid the 8.25 per hour that the job offers for working the position for a week? Has anyone ever had to have a week long trial run as a second interveiw... oh and it started out a race between 4 people.
Myself 8 yrs. exp. in my field, already was handed the job by my supervisor then had it taken away by her supervisor because accordingly she did not have the authority to put me in the position...
Brodhi... 16 yrs old doesn't even meet the requirement to be 18 years old...
Julie... my best competition as we are mostly evenly matched, except for the fact I have 4 years more exp. and the position is in the career field I am pursuing and she is going to college to continue in a different career field...
Jake who dropped out cause he decided it was below him and too involved for the 8.25 they are barely willing to spend...
I feel kinda jaded...
Oh yeah and we are suppose to rise to a challenge... Brodhi's challenge is to write a water show... I did that this year already... We performed my water show on May 10, and with little staff(it was mandatory but only 2 guards were there). The reason it was mandatory is because our entire lesson program which is 5 days per week were all suppose to come on the same day. Each day it takes five personnel to manage the participation, so on this day to say we were understaff is the understatement of the year...
Oh yeah so that is his challenge to do something I have already done.... And supposedly my supervisor has to think of something a little harder for me because "she knows I already have leadership" her words there....
is this all fucked up or what....
__________________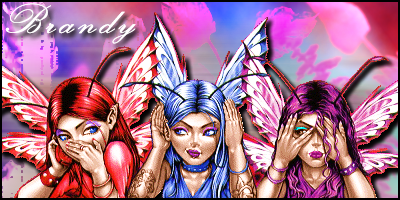 Speak some evil, Hear some evil, See some evil!