Monica...
---
You have no PM space left... and I didn't want to spam another thread...(cause it already has way too many points) But I just had to tell you...

I think your banner is so kick ass... Bella is one of my most hated characters of Harry Potter... But even I would so Sport your banner... Awesome!

So...

The thread can be....

When was the last time someone else helped to adjust your perspective?
__________________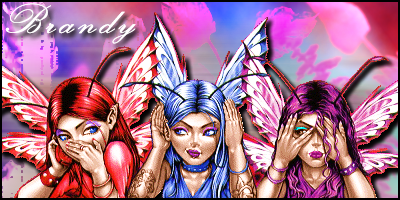 Speak some evil, Hear some evil, See some evil!