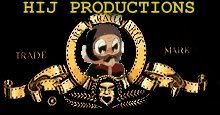 Over in Creative Writing PWF JACKASS the comedy sketch show featuring the posters of PWF has returned.
New installments will be added once a week.
The first new installment is up now along with the movie.
The cast members won't change due to being a pain in the ass following up name changes.
Guest shots will happen and of course the running gags are still running.
This advertisement was paid for by HIJ Productions.