so today was the...
---
the slowest day in the world. So after lunch time no one was there for like 15 minutes. So I ran out to my car and got some boxing gloves. And we all boxed each other toda. So much fun. Then we bought some cheap poker chips and walgreens, and a deck of cards and played poker, and black jack all day untuil it was time to leave.


*edit*

oh yeah for a topic

Um when was the last time you completley fucked around in school or work?
__________________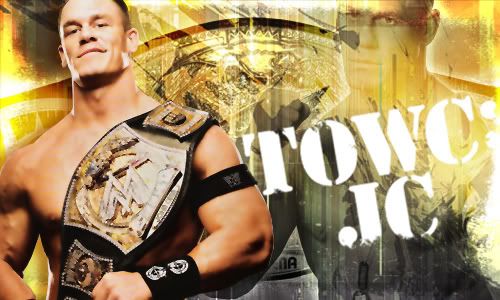 ---
Last edited by Hardy; 21 Dec 2004 at

09:06 PM

.