Got my 360 Back!!!!!!
---
Well like it says got my 360 back. Right now I just have Madden but tomorrow Halo 3 will be in my Grasp. If you want some Xbox Live Company below is my Gamertag.

Gamertag: AluminumFalcon

All in all prepare to be teabagged.
__________________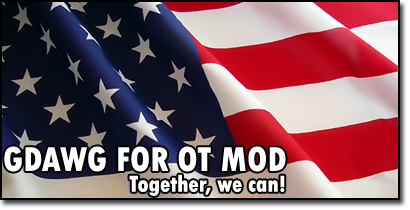 The War
You support pulling out, I say USE A CONDOM!!!!