mystery topic! click and find out what it is!
---
c'mon a lot of guys (and girls) watch adult entertainement.
do you have a particular preference?

do you like:

a) girl on girl? (nothin says porn like a little coochie to coochie action)

b) guy on girl? (nothin' finer than a pole rider?)

c) gangbang? ( a little boy part in every orifice?)

d) guy on guy? (a little meat-saber action never hurt anyone)


what about content? do you like:

a)cheesy acting, little action

b) no acting, just balls-to-the-walls action

c) stuff that is loosely based on popular culture movies? (Glad He Ate Her, American Booty, etc.)

d) a little bit of column a, and a little bit of column b


Lastly, why are your reasons for choosing those answers?
__________________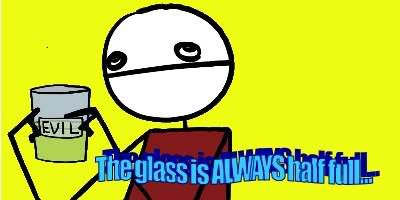 ---
Last edited by Nullpunkt; 26 Jul 2003 at

11:02 AM

.